Public project portfolio
Outlix - end-2-end encryption (GDPR)
European unions GDPR framework consider email as an unsafe communication channel for personal information. But for users, who have relied on email as the main communication channel for decades, moving away from it would be hard and troublesome. We made it possible to abide by the GDPR rules and also at the same time continue using email and Microsoft Outlook by developing Outlix.
Outlix is an Outlook add-on that encrypts the attachment with AES-CBC. It provies end-to-end encryption between sender and receiver of the mail
Video can be downloaded: outlix.mp4
This encryption should ideally always cover the entire communication, from the device of the sender to that of the recipient (end to-end-encryption). - GDPR ARTICLE 29 Data Protection Working Party
---
OCR iOS
Optical character recognition for iOS. Unique algorithms with machine learning capability. Over 50 000 users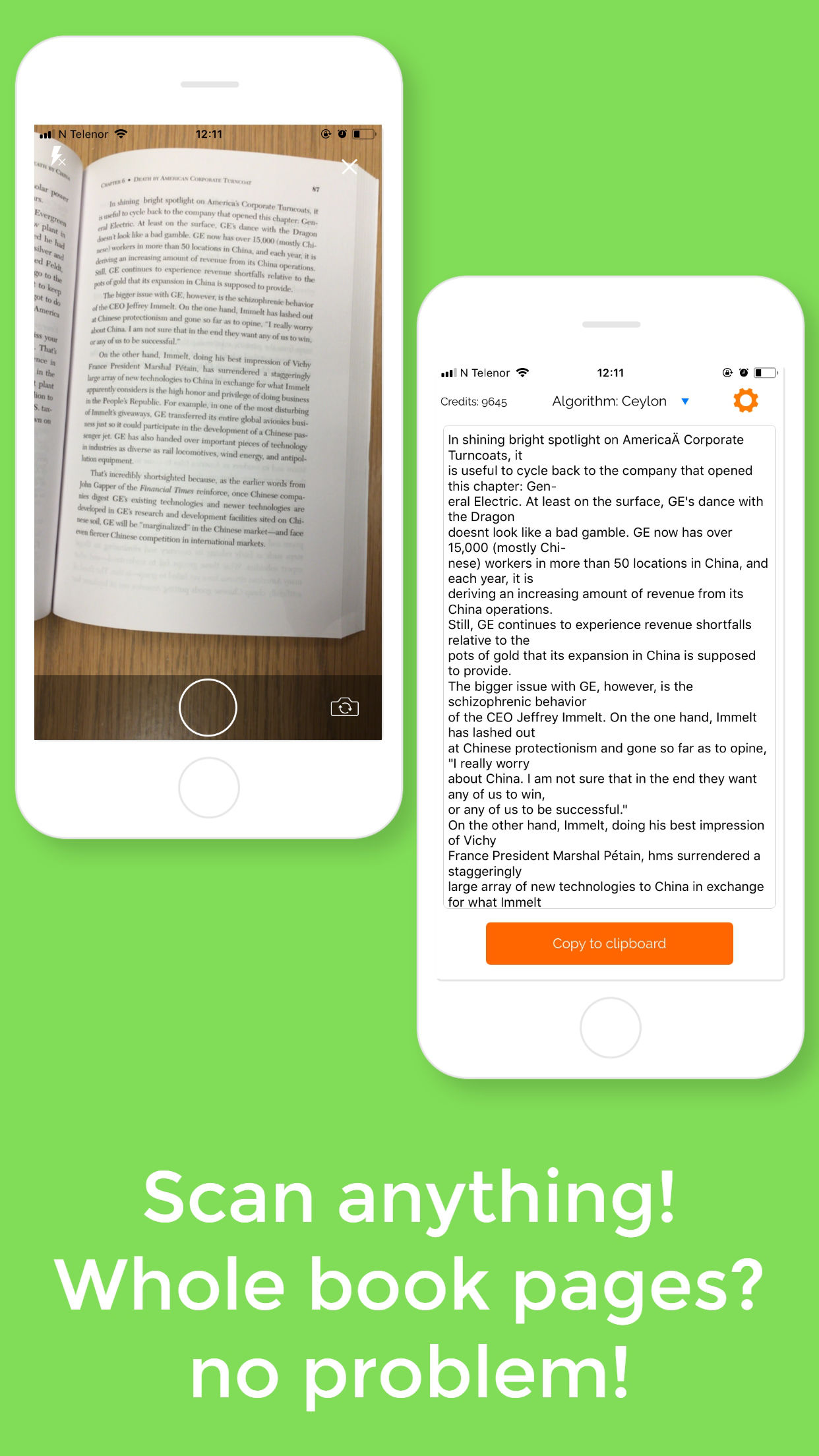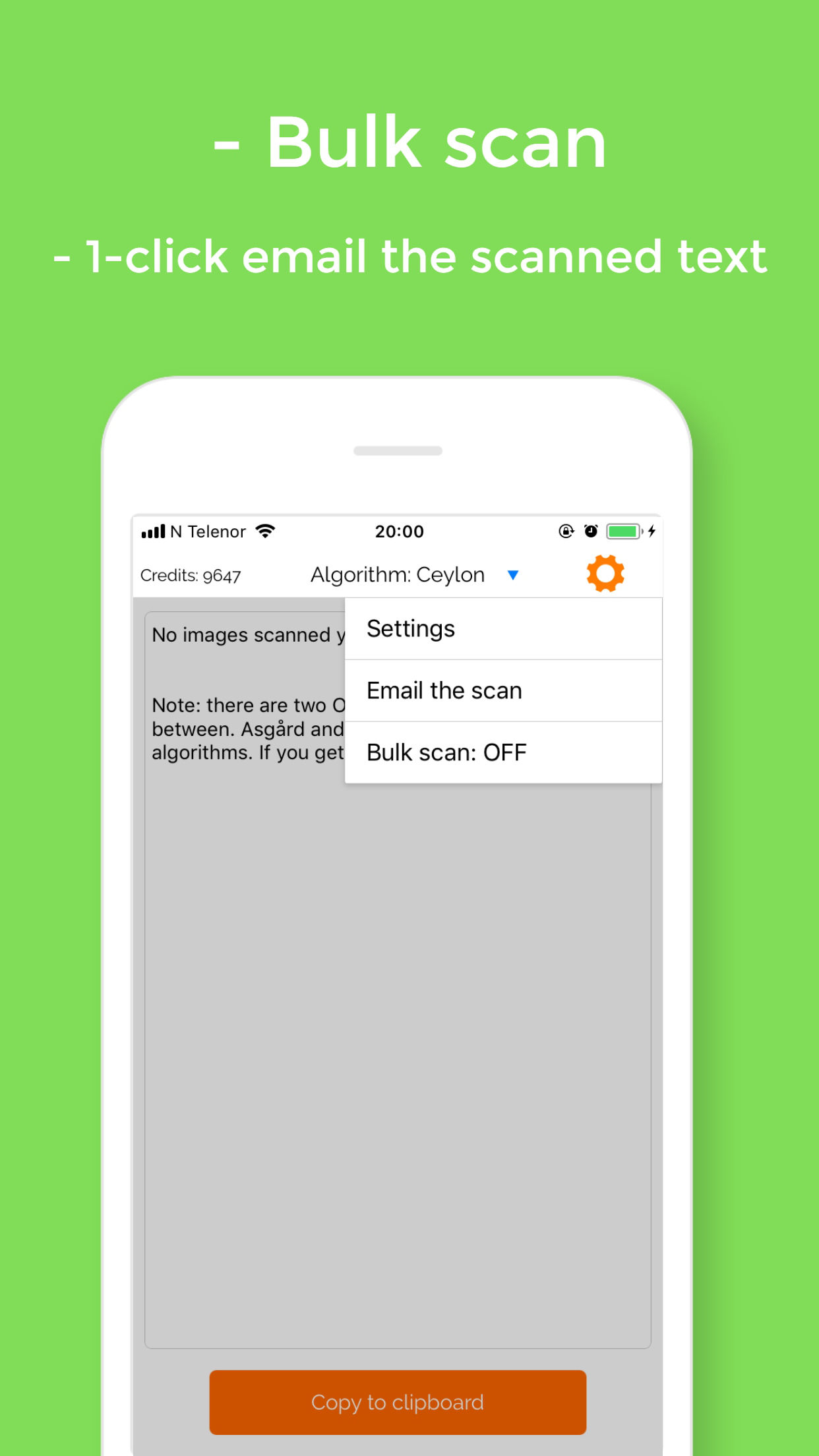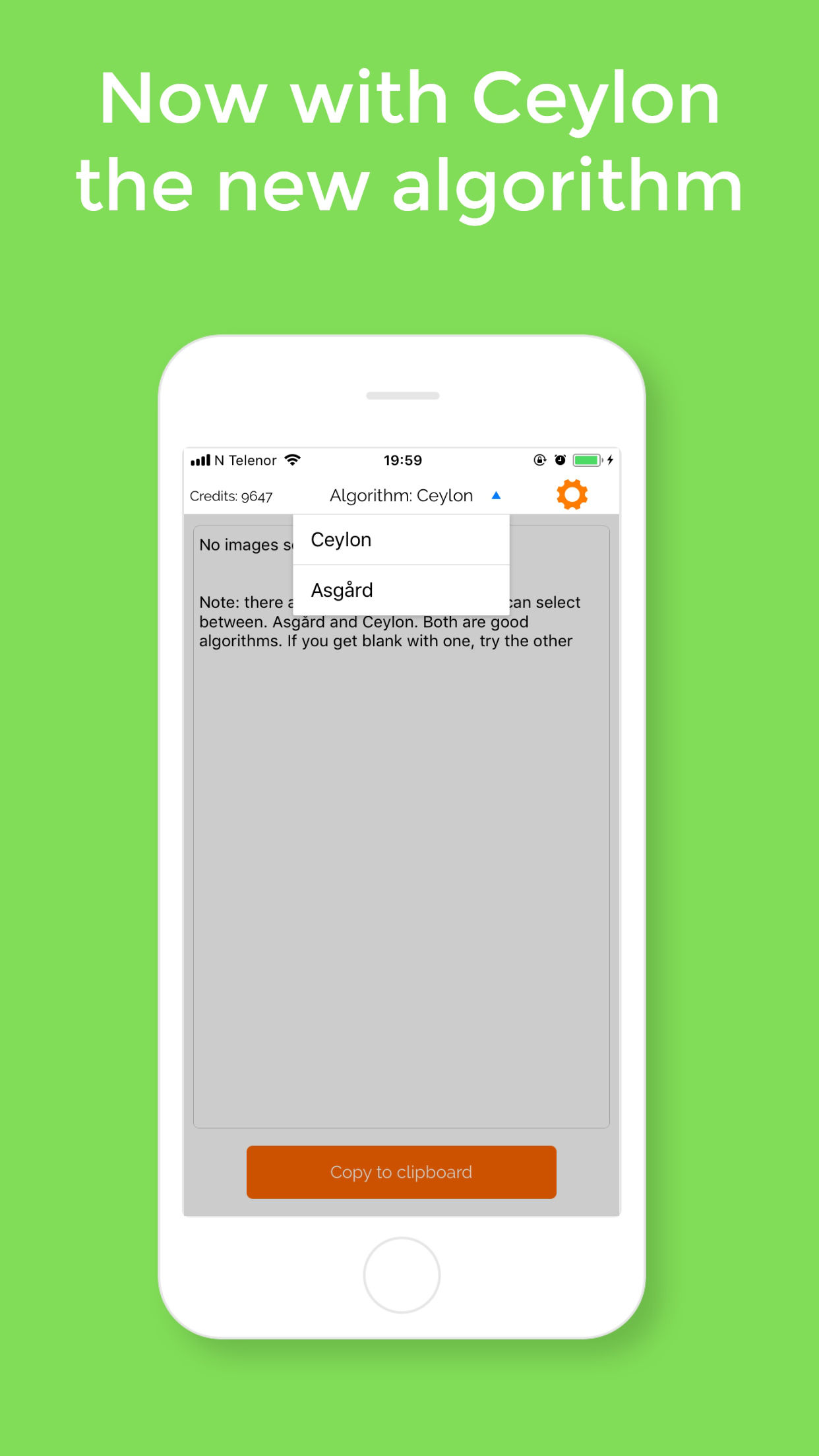 ---
StreamBeam iOS
Cast photos, videos or live stream from iOS to Chromecast, Roku, Amazon Fire TV etc.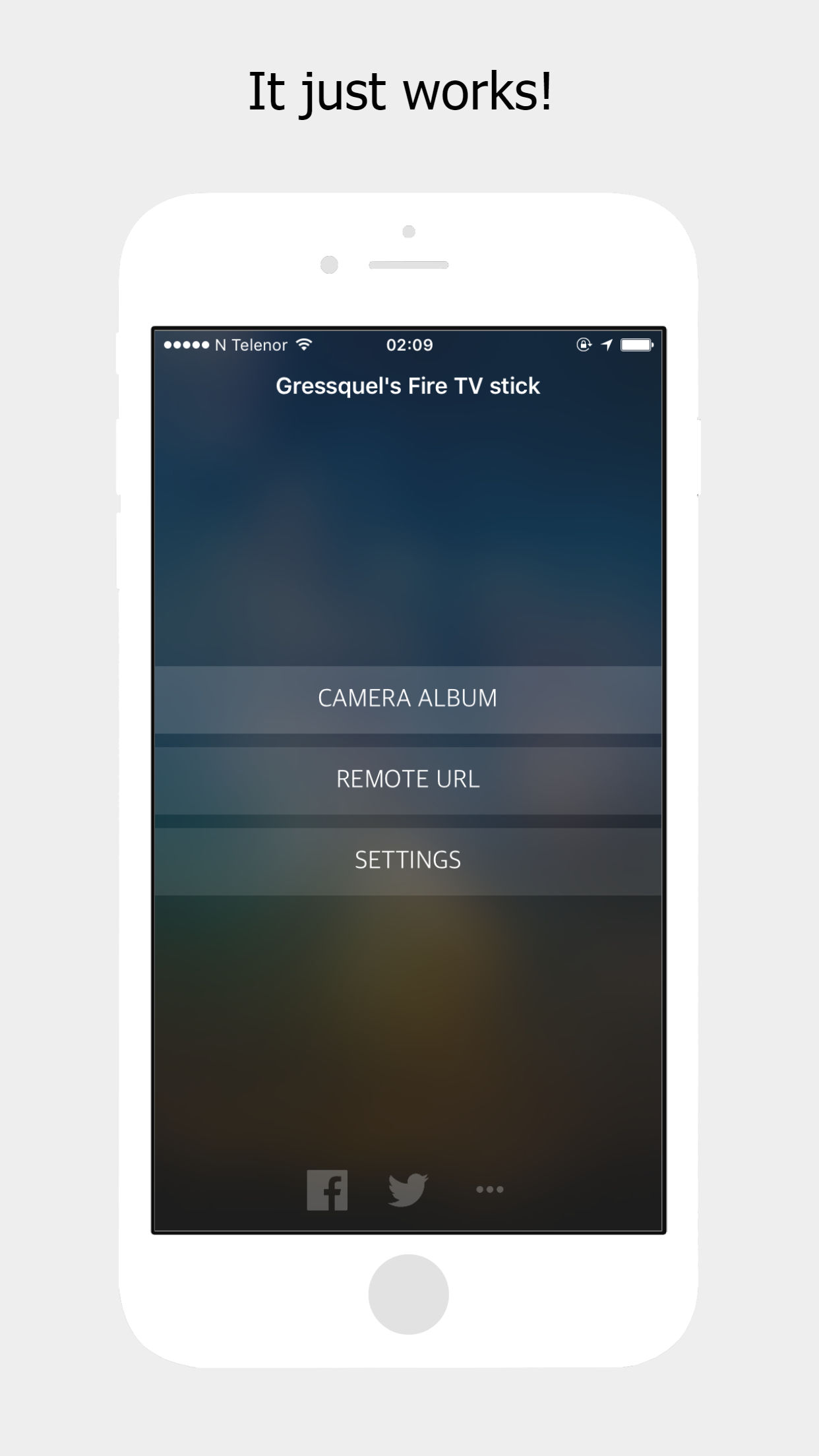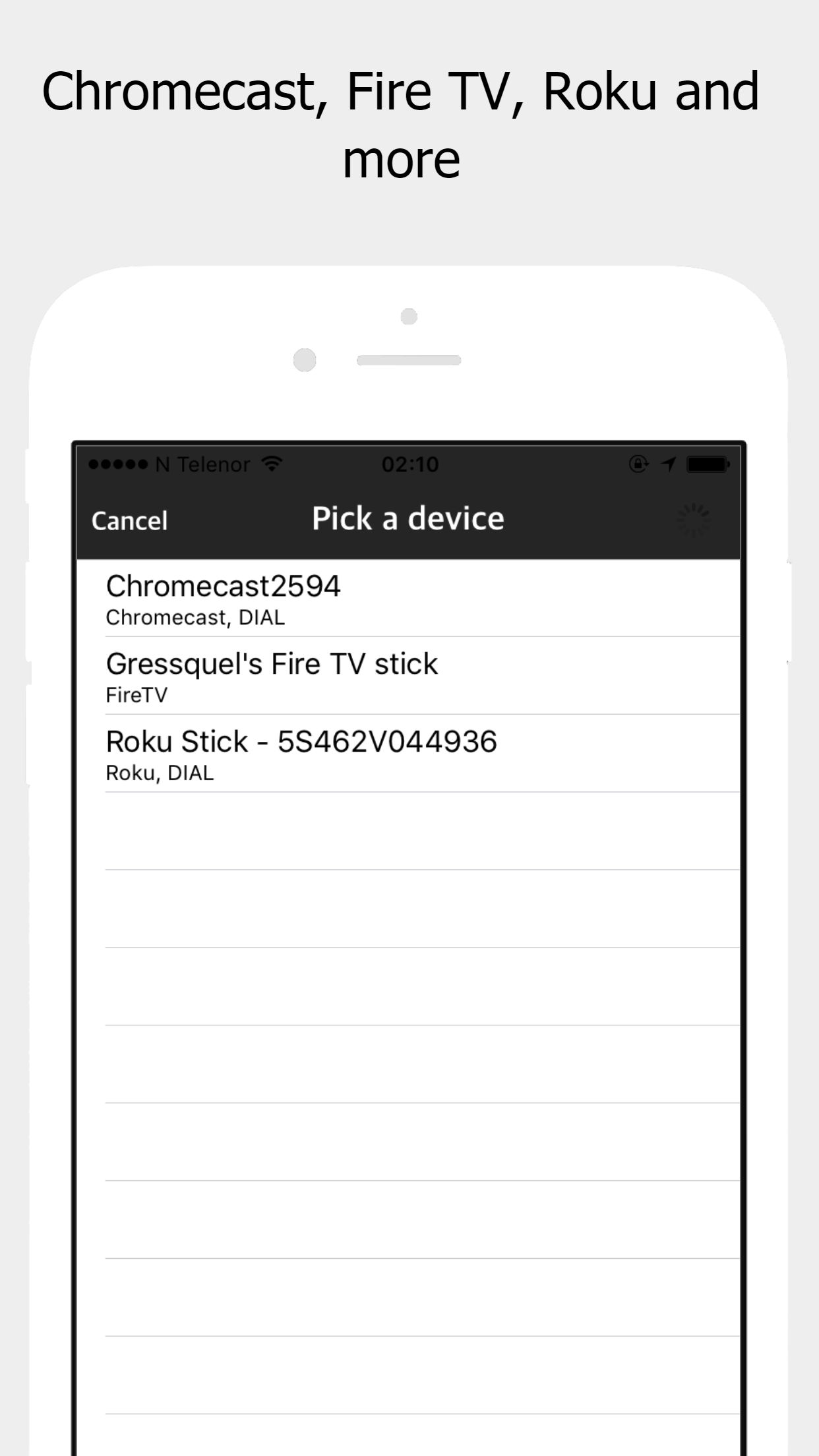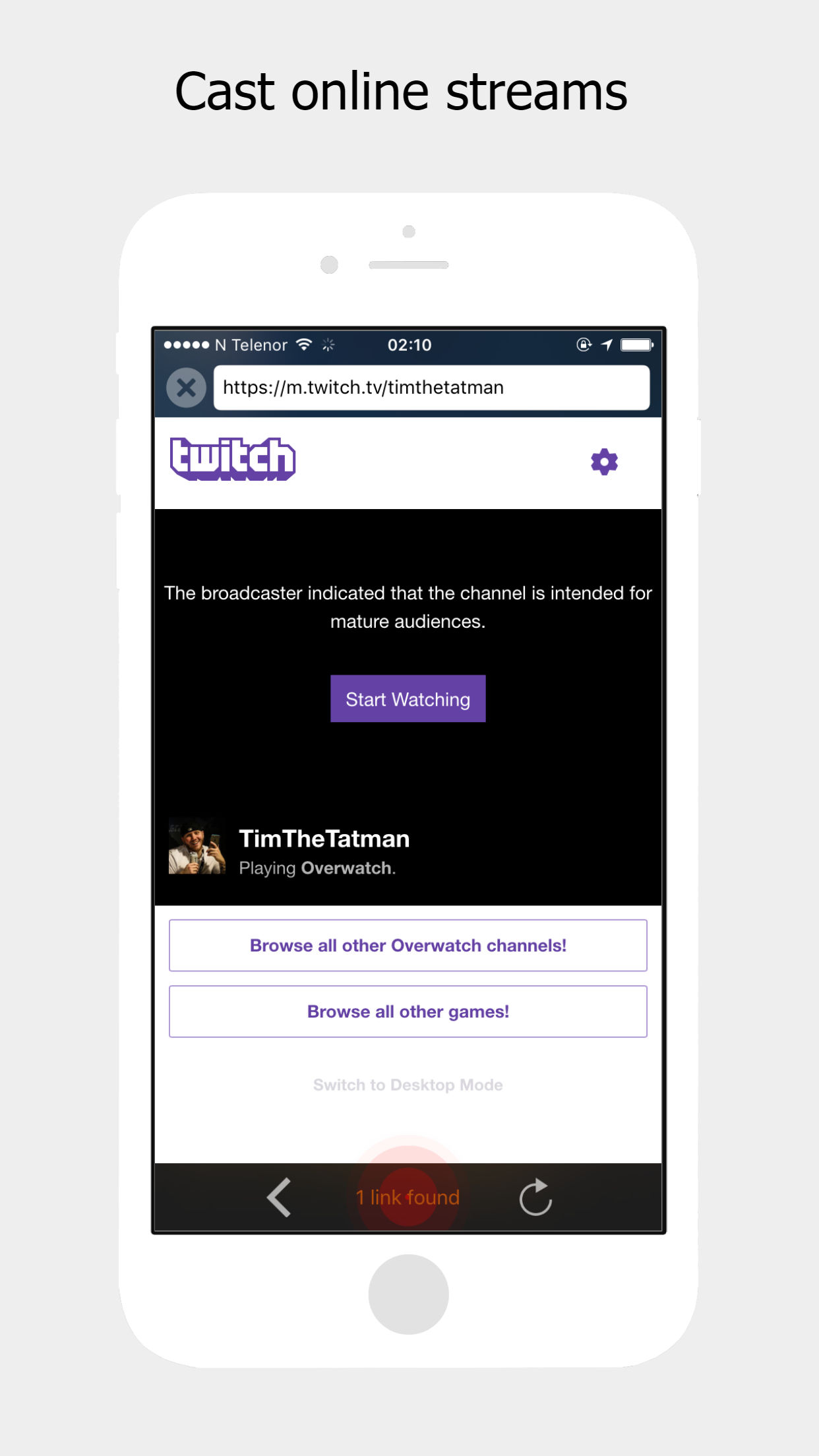 ---
MovieQuiz iOS
An entertainment app for iOS. A simple but funny concept: watch 20 seconds from random movies and guess which. Number 1 ranked on Trivia cateogry of AppStore for many weeks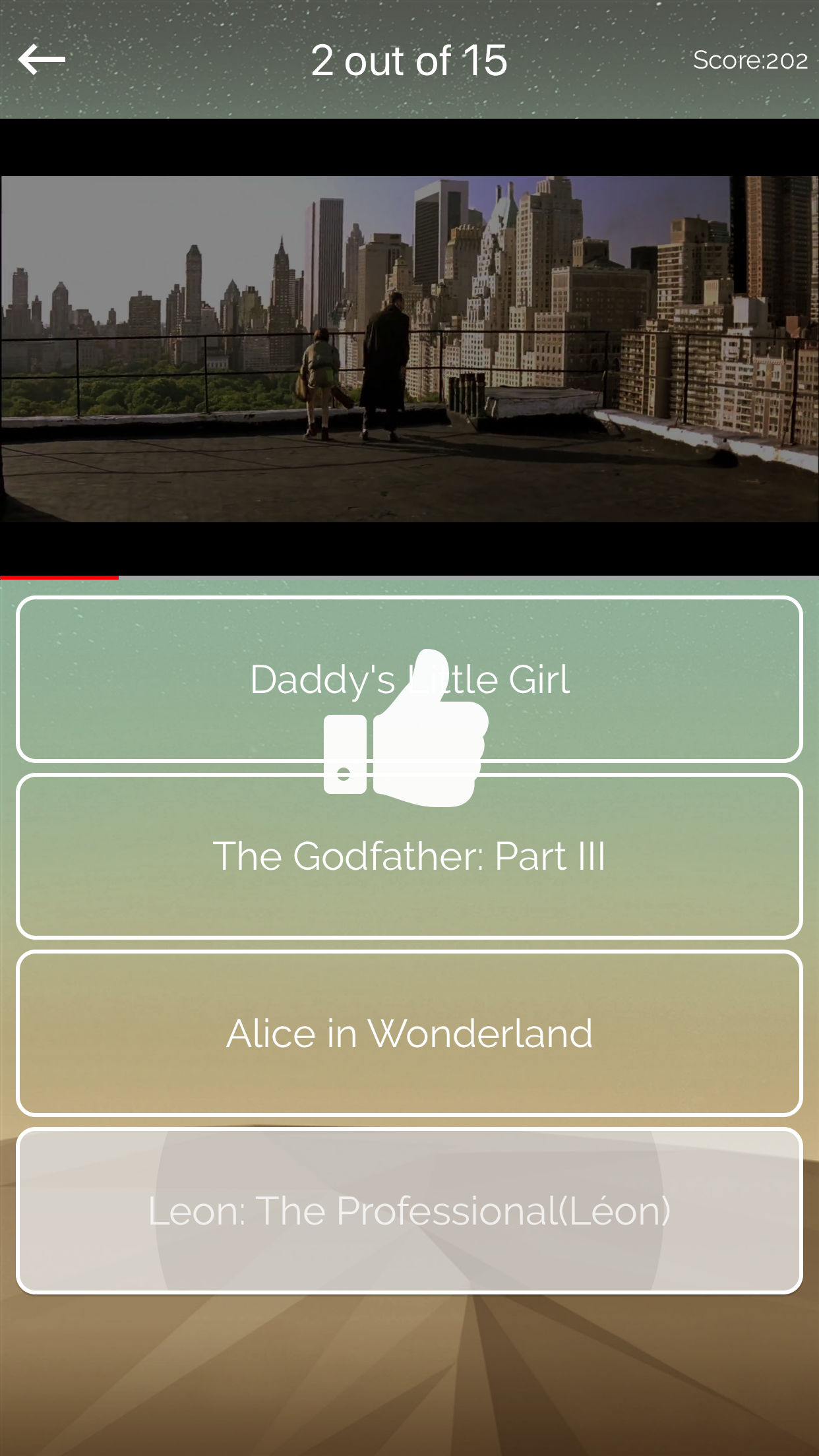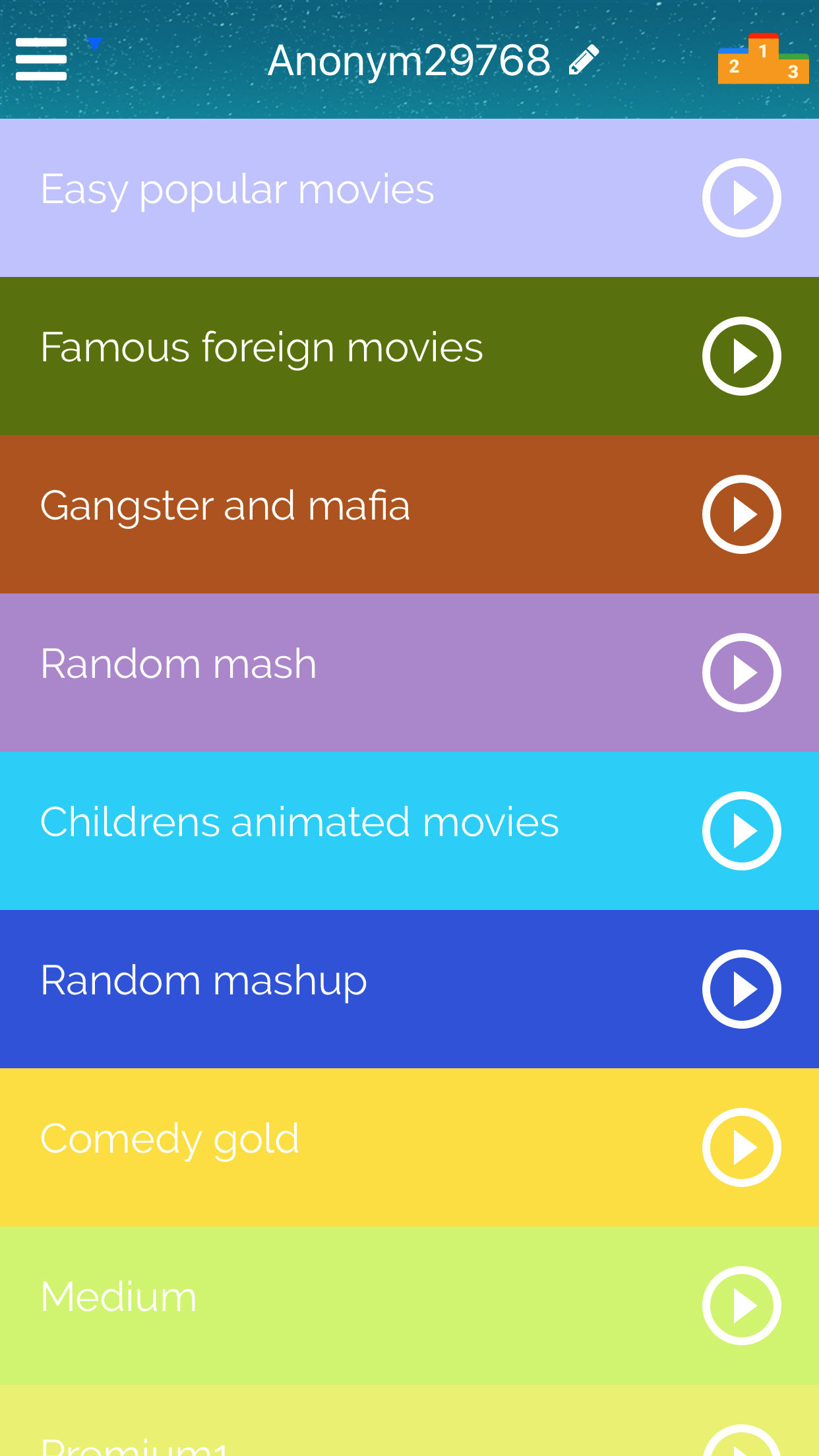 ---
Cosmetico
A community for plastic and cosmetic surgery. Has updated price indexes from 100s of clinics and even more reviews from patients
Atlassian Jira Addon (Acquired 2018)